10 LOT 1 TROY OUNCE/OZ. 999 Solid TITANIUM Walking Liberty Eagle Rounds Coins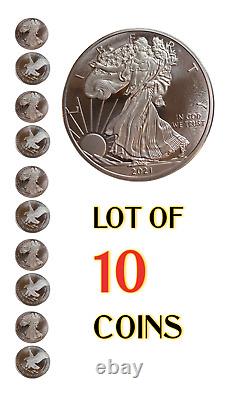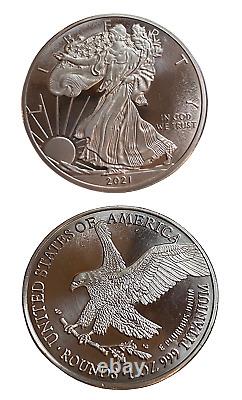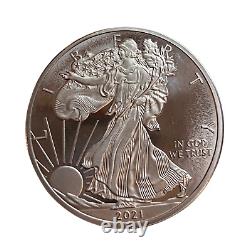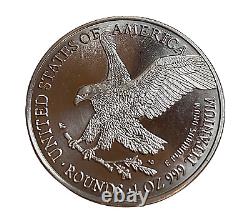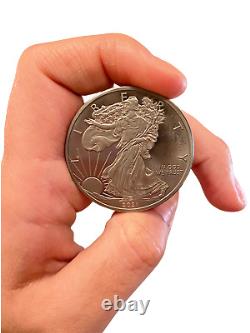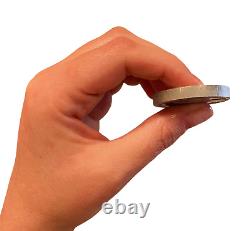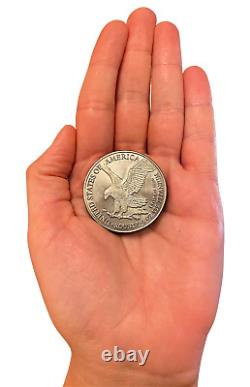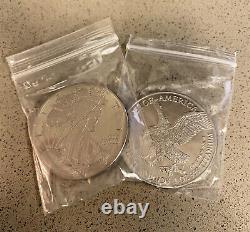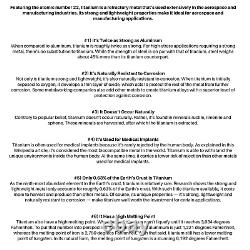 QTY 10: 1 TROY OUNCE OZ. 999 Pure TITANIUM Metal Eagle/Liberty Coins.
These 1 Ounce Solid Pure Titanium Liberty Coins are a rare commodity! Great for collecting, gifting, and especially as an investment piece! Has nearly doubled in the past 15 years. Costs are also dependent on the purity of the metal.
This coin is pure solid. We look forward to serving you in the future.