Lot of 4 1986, 1987, 1988, 1989, 1 oz American Silver Eagles, Fine Silver. 999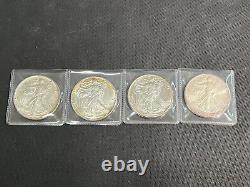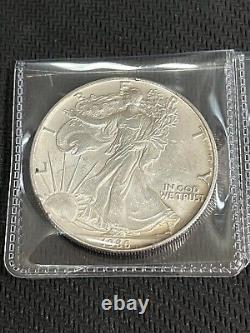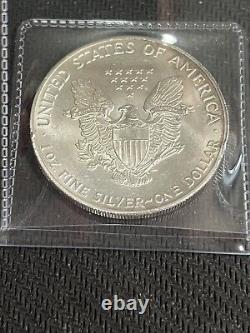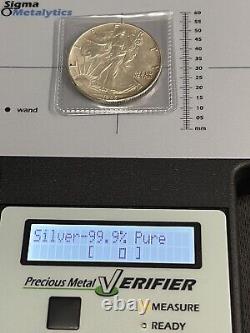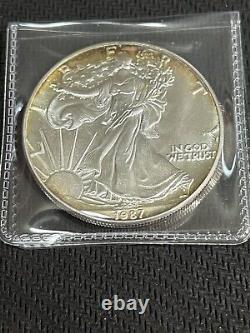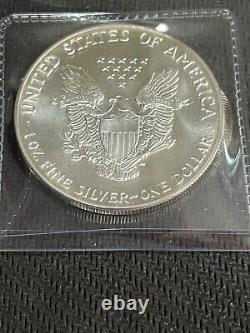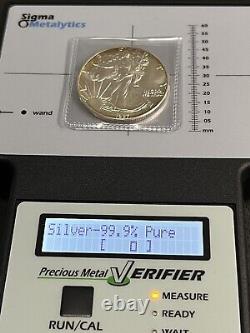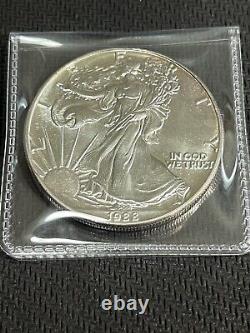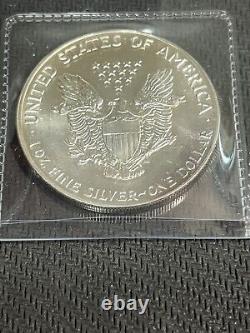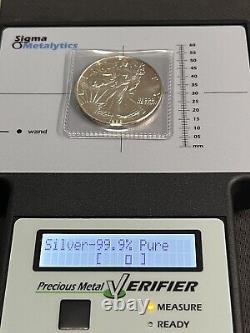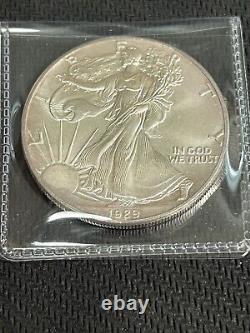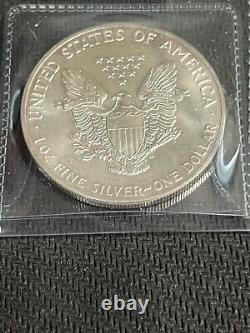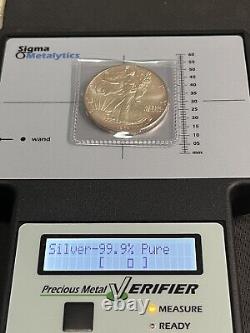 This lot includes four American Eagle silver coins, each weighing 1 oz and made with fine silver. The coins were minted in the years 1986, 1987, 1988, and 1989 and are in excellent condition.
The coins are a great addition to any collection and are perfect for investors looking to add precious metals to their portfolios. Each coin is uncirculated and has not been certified some have light scratches on the obverse and reverse of coin, but still a great addition to your collection. The coins were struck in a business style and were minted by the U. Mint in the United States. The lot contains a total of 4 oz of silver.