1996 Silver Eagle MS -69 NGC Green Holder US Mint Sealed Box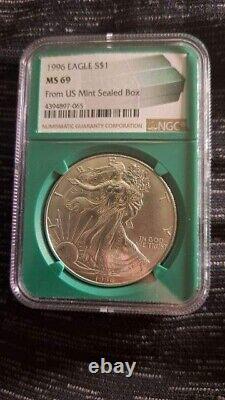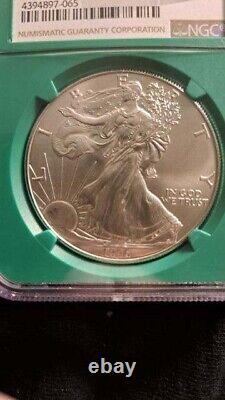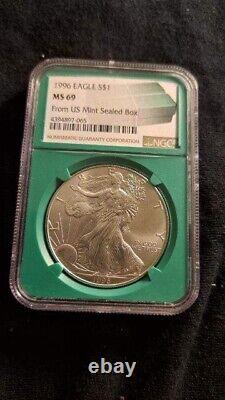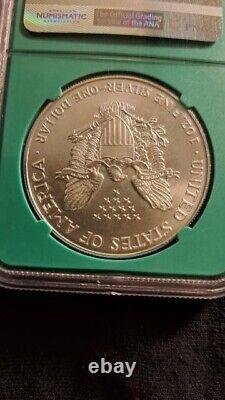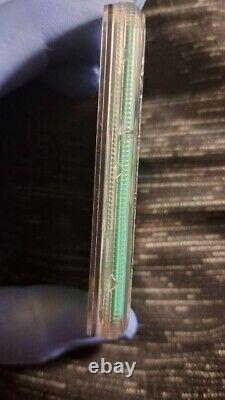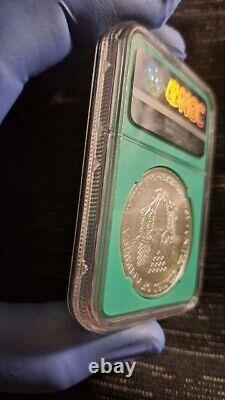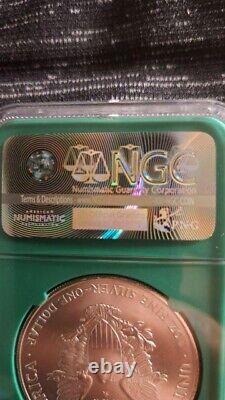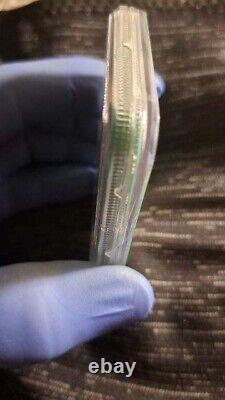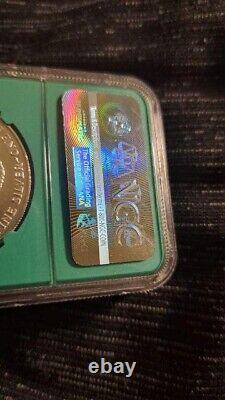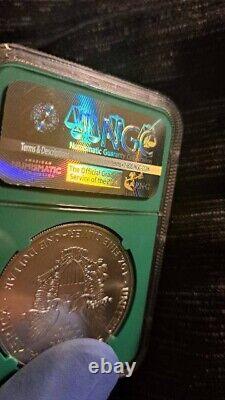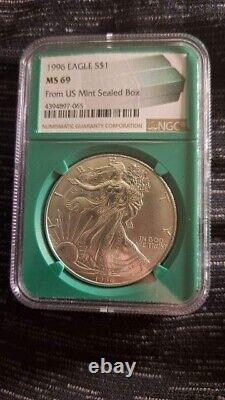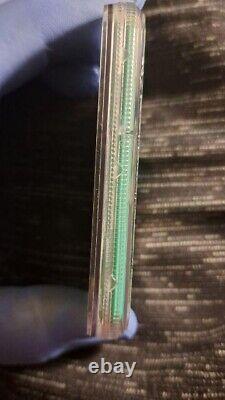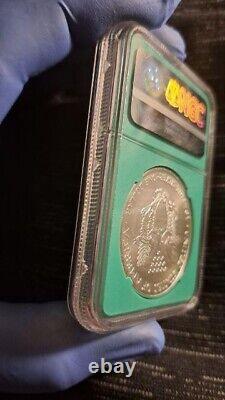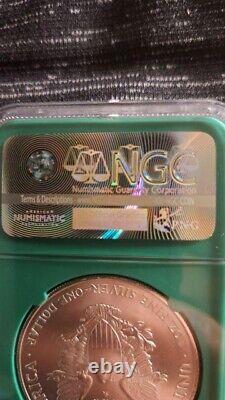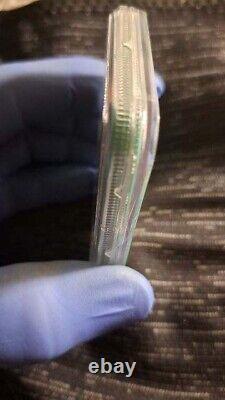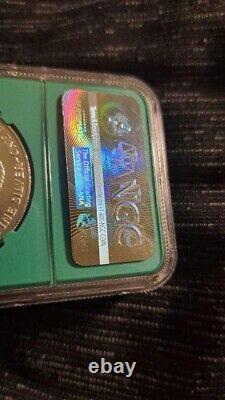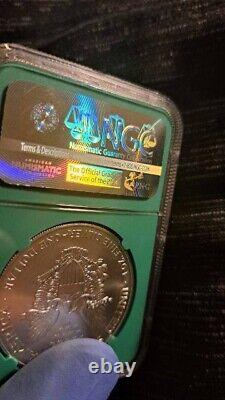 1996 Silver Eagle NGC Green Holder direct From US Mint Sealed Box, straight to NGC. This Key year is the lowest minted, that does not include, any WP proof OR burnished W. In 1996 there were a total of 3,603,386 minted proofs included. In 1994 they minted 4,227,319 coins the closest runner up, in front of 1997 with 4,295,004 over half a million less coins that will NEVER be made again, unless they're fake! More rare coins have been minted at West Point, but NEVER in totality.
For ONE OF THE MOST RARE COINS IN THE WORLD, DONT MISS THIS ONE!!! Ag is skyrocketing and will only continue! You may not get this chance again...