2022 1 Oz. American Silver Eagle Roll (20 Coins) (1) Sealed Mint Tube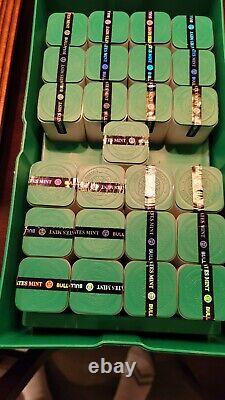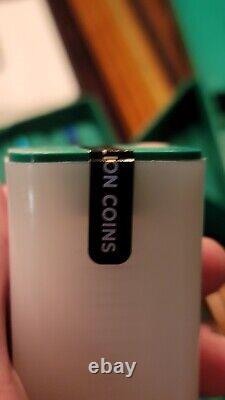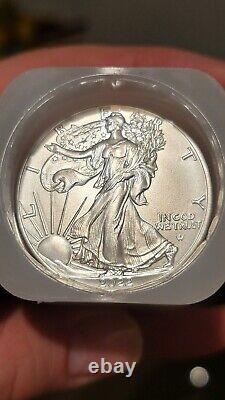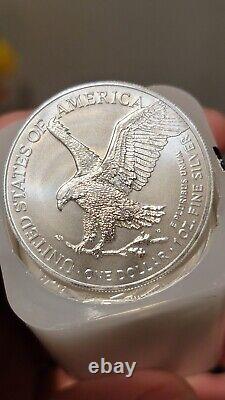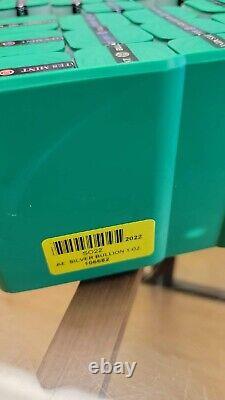 AMERICAN SILVER EAGLE ROLL (20 COINS) - (1) SEALED MINT TUBE. I have a Monster Box. This was one of the rolls that had one side of the Tape seal broke. So I opened to take a quick picture.
The box is marked S022 which I believe would be from San Francisco Mint. Again this is for 1 sealed roll. 20 total oz of 2022 Silver Eagles.