2021 W Mint Designer T2 Silver Eagle-PR70DCAM-Advance Release-Emily Damstra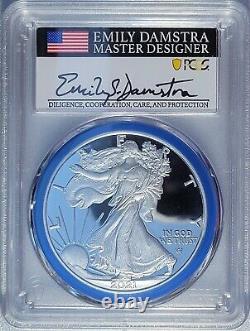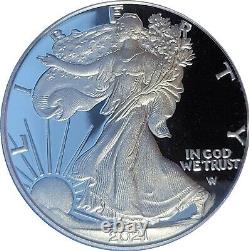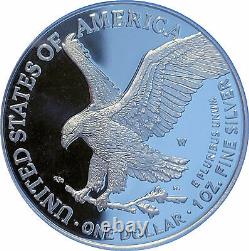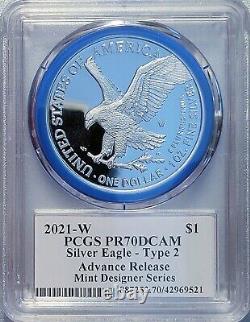 Welcome to Longknife Rare Coins!!! We proudly offer a 2021 Mint Designer Series Type 2 Silver Eagle PR-70DCAM Advance Release coin signed by Emily Damstra, the new reverse side designer. There are only 745 of these coins.
They will be valuable since the population is small, this is a first year design, and it is a Mint Designer Series coin. I only have four of them for sale, so grab yours quickly.
Please follow our store, we have just opened it back up after an out of state assignment and we will be adding many more rare coins. We only sell first quality coins procured from reputable stores. We have verified and stand behind the certification of each coin.